Join us either in-person or online for my presentation of Spiritual Preparation for the High Holy Days at Unity Spiritual Center SF:
Sunday, 9/25/22 –  11 am
2690 Ocean at 19th Ave
San Francisco, CA 94132
Livestream: https://tinyurl.com/tinyurl-com-USCSF
Passcode: 941321
Yesterday was a exciting day– in which we affixed the new Unity sign at the Unity Spiritual Center of San Francisco.  Here's a quick image of the finished sign (professional pics soon to come):

Here's what it looked like during installation:
I partnered with John Gallagher LaHue & Associates to create the mounting plate and for the installation.
The program will explain the High Holy Days traditions, meanings and actions.  Participants will be able to meditate on forgiveness and eat festive foods.  I am also bringing my Torah so that congregants can better understand the differences between the 'Old Testament' and Torah.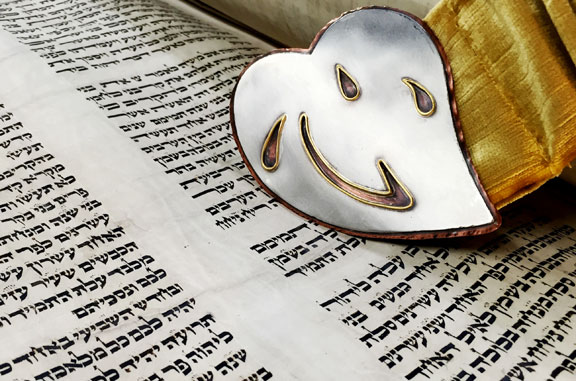 I hope you can help celebrate the High Holy Days with us.
Much Love,