Every year before the Passover Seder, my Holocaust survivor grandmother would say,
"Once we were slaves.  Now we are free.  Every day I live is a victory over Nazi brutality."
This Passover we will be lighting our memorial candle in honor of my grandparents, and all those who cannot be with us. May all of you, celebrating Passover, Easter, and Spring be filled with gratitude for the beauty and wonder of the earth.  Join me in prayer and action for more peace and understanding in the world.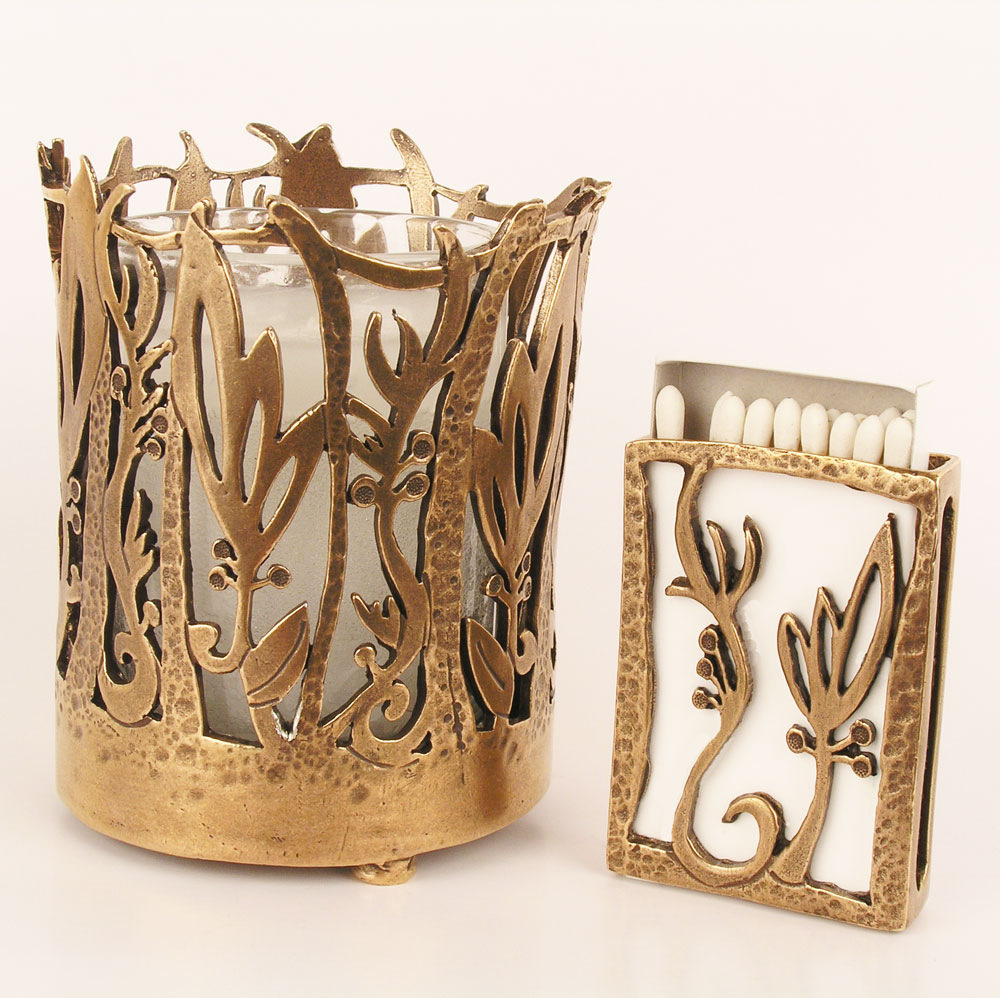 With Love and Gratitude,