As we move from the celebration of Rosh Hashanah with the sweetness of apples and honey, to introspection and asking for forgiveness during the Days of Awe, we have arrived at Yom Kippur.  This is the time to let go of past mistakes, and reach for the coming year with renewed spirit.  "On Rosh Hashanah it is written, on Yom Kippur it is sealed. . . ."
Giving tzedakah
is an integral part to returning to a pure state.  Use this Justice Tzedakah Box to enhance your giving ritual:
This Tzedakah Box is currently on 10% off on aimeegolant.com 

until the close of the Harvest Festival of Sukkot on October 10th, 2017.   

Use Code SUKKOT5778.
We also embrace this as the time that we come into contact with our mortality and commemorate our loved ones who have passed on. Traditionally, we light the Yahrzeit Memorial Candle on Yom Kippur to honor the memory of our loved ones.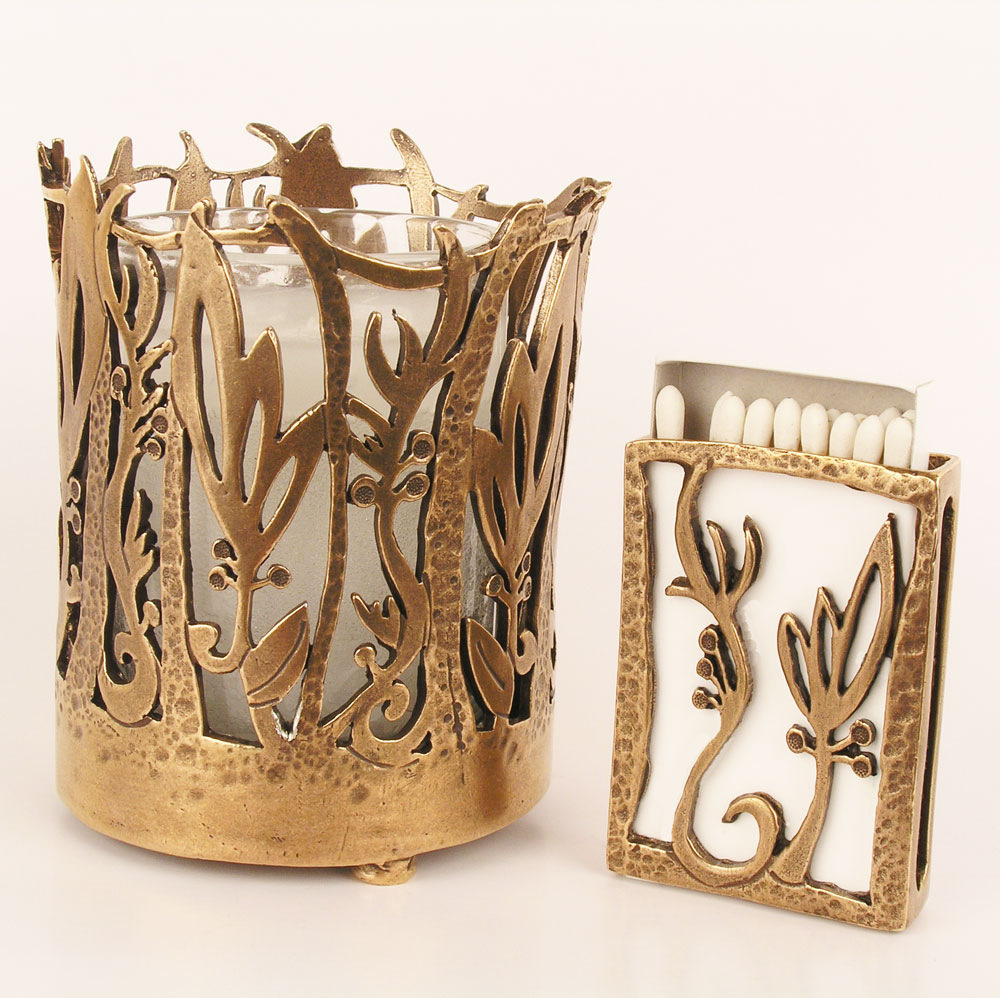 As the new moon on Rosh Hashanah gives way to the harvest moon, we jump right into the holiday of Sukkot. Gratitude is given as we give thanks for the bounty of the earth during the fall harvest.  
Also known as the Season of Rejoicing, we celebrate by eating with friends and family in temporary shelters covered with loose branches from trees so to provide shade during the day and also allow us to see the stars at night.
 The branches of this tree of life necklace have the letter shin, representing peace,–shalom, shaddai– the nurturing aspect of G-d, shema–to hear in your heart, and shechinah–the feminine presence of G-d.  This pomegranate sacred heart ring embodies both the fruitfulness of the harvest and the hope for renewed spirit in the heart.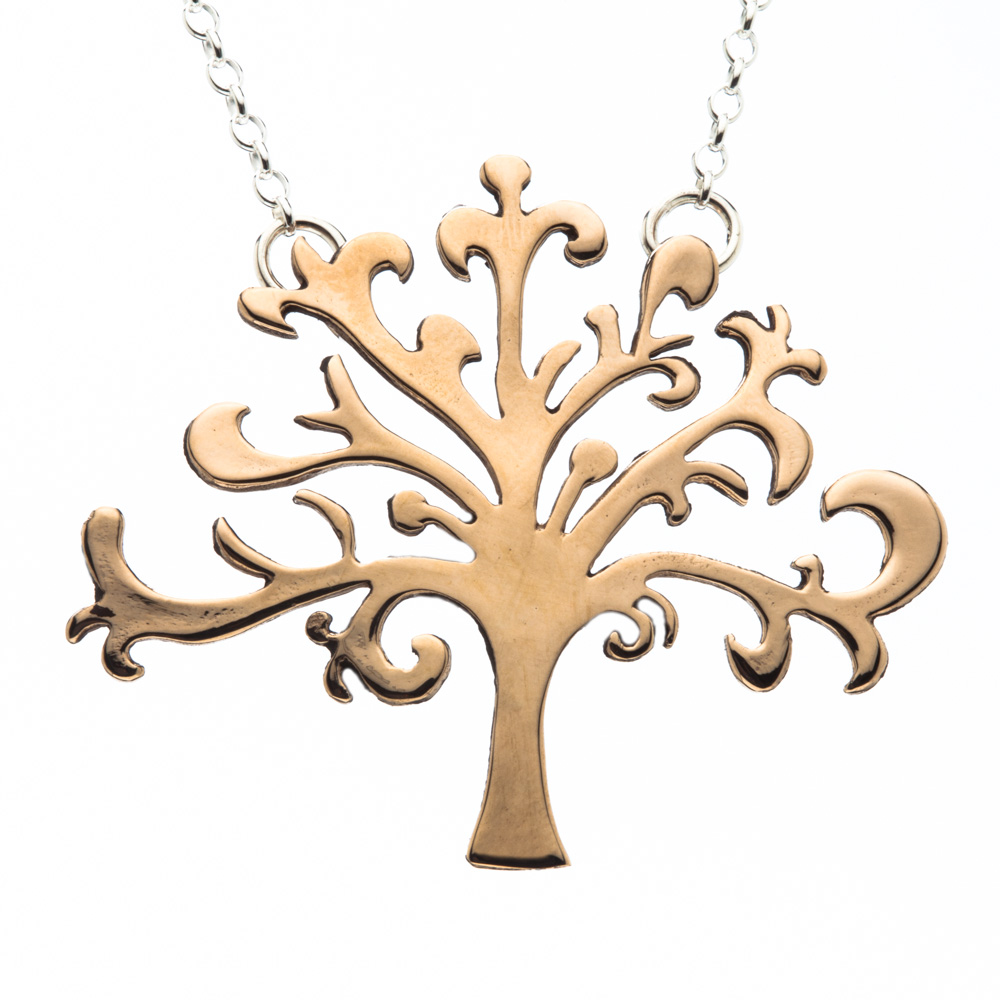 At this time of great darkness, I would like to offer my prayers to the end of hate, a coming together of humanity to take care of the earth and all who dwell here. Even if you are not Jewish, you can join us in this time of introspection, gratitude and awe.  
Contact me directly 
for free tickets to High Holy Day Services and 
Congregation Beth Israel Judea
 in San Francisco.
L'Shana Tova — Happy New Year!
With Love and Gratitude,