Dear Friends,
As we progress through the High Holy Days, I always make my annual donations to the charities that are linked to pieces I sell in my line.  I also make one more set of donations at the end of the secular calendar year.
Thank you so much to all of you who have purchased some of my art for charities in 2019.  With your help, we have raised over $820 this year so far.  Here are some of the most recent charitable organizations that we've added to our repertoire of art for charities: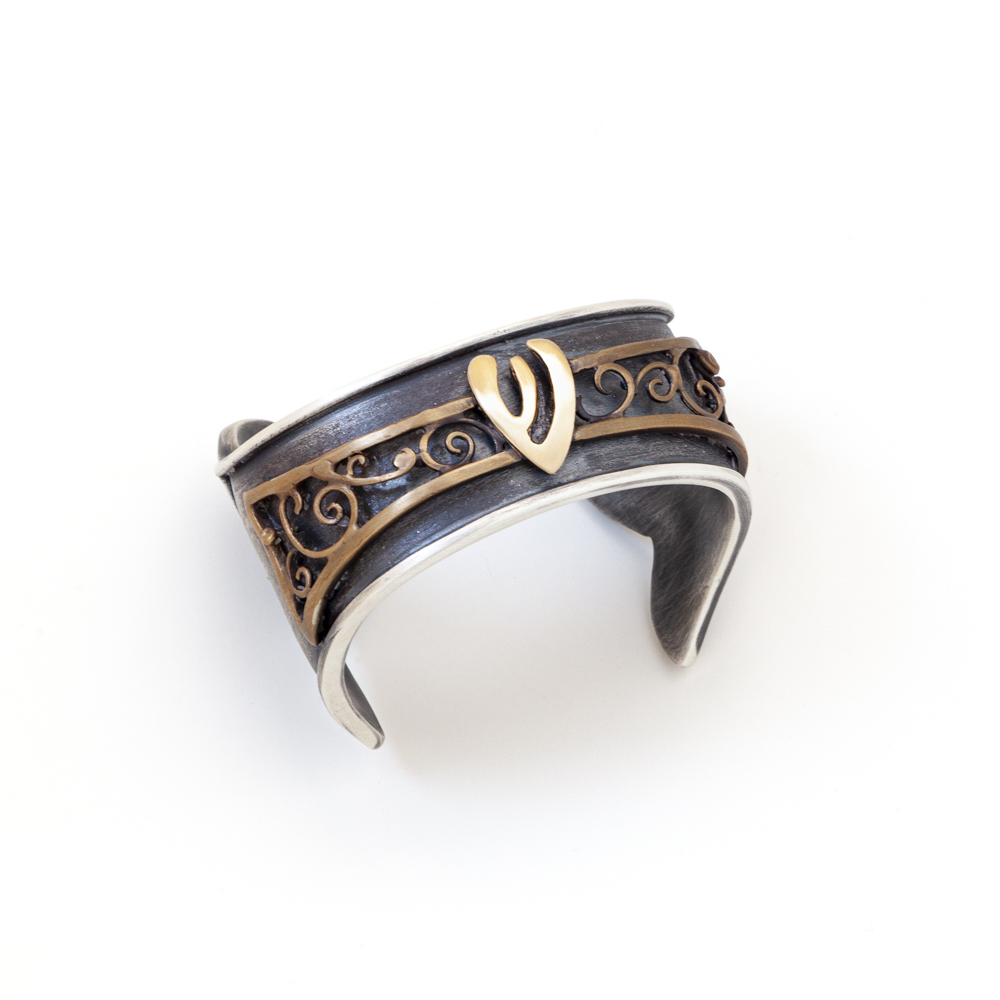 Priestly Blessing Bracelets:  Moms Demand Action to End Gun Violence
Shin Tree of Life Tallis Clips:  Tree of Life Synagogue in Pittsburgh, PA
Infinity Shin Mezuzah: Temple Isaiah, Lafayette, CA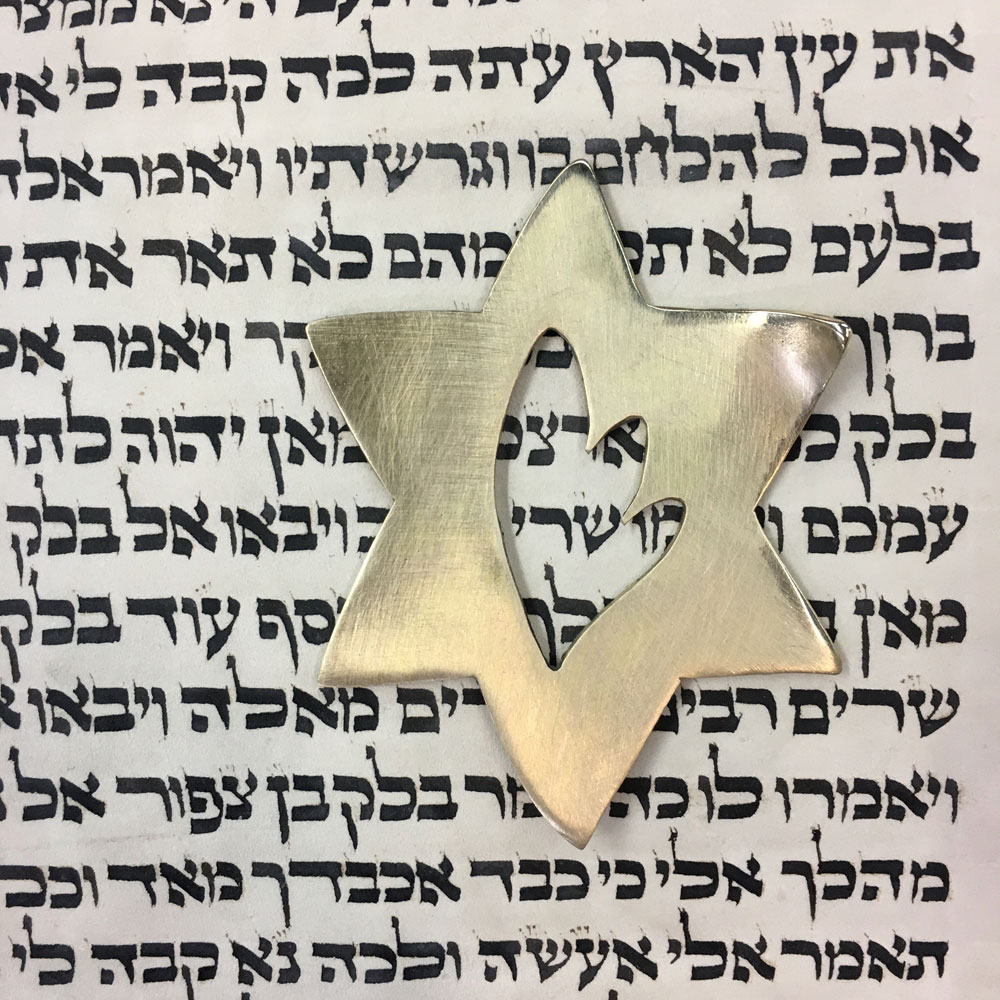 Shoah Aliya Place Holder:  JFCS Holocaust Center, SF
There are many other organizations that my work supports.  Please visit my website for details.  If you would like to collaborate on a piece for your favorite charity, please don't hesitate to give me a call at 415-533-2433 or email me.
Thanks again for helping me give money to these important causes.  L'Shana Tova and G'mar Tov!